Isn't this little one precious?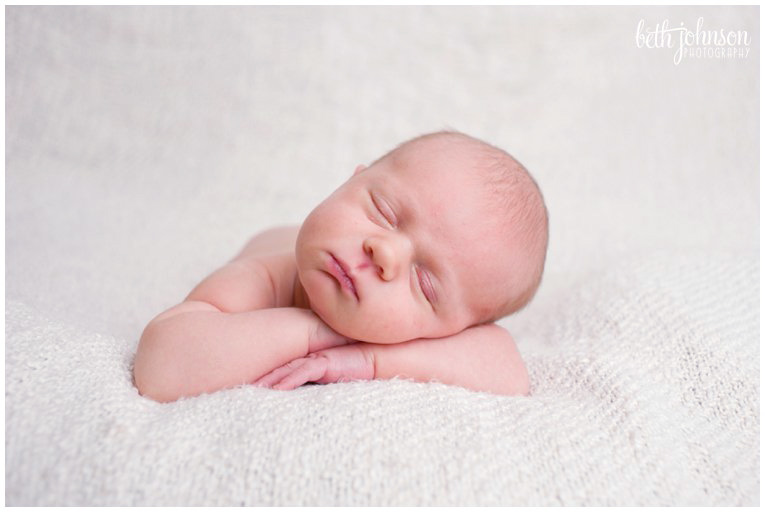 I got to photograph his big brother two years ago, so when his mom contacted me about photographing Mr. Aiden, I was so excited! Newborn sessions are my favorite, so I always get excited to photograph those, and especially sessions for repeat clients when I get to see big brothers and sisters and how they've grown!
Big brother Benjamin did not disappoint. He is such a sweet and funny kid and he is just precious with his baby brother.