I just loved this family's maternity photos, but I think their newborn photos may have topped them! Baby Alice is the perfect addition to the family and I loved getting to capture these special moments! Alice came into the studio at 13 days old and she slept like a dream. I got about 2 minutes of awake shots at the beginning and then she fell asleep and slept for 2 hours straight, letting us do all kinds of poses and setups.
Don't they have a beautiful family?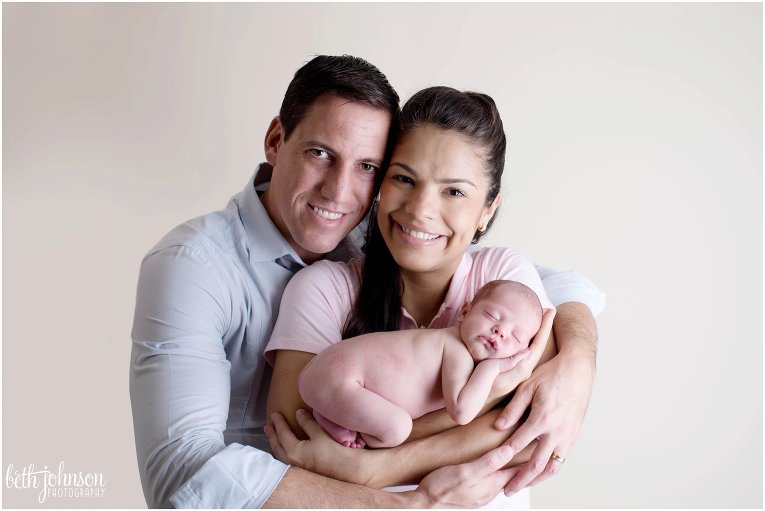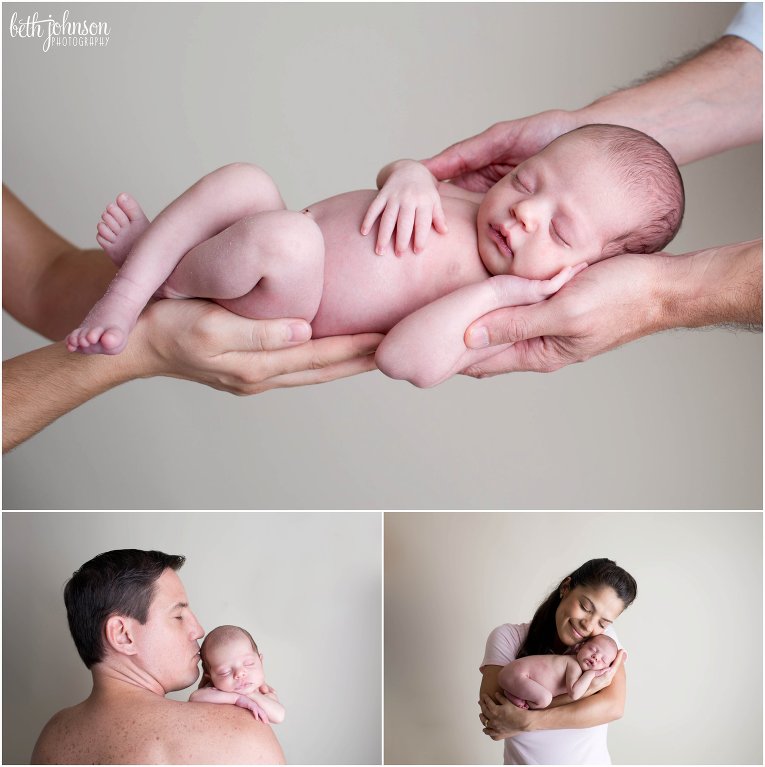 Renata and Henry, thank you so much for choosing me to photograph your maternity and newborn sessions! I loved getting to know you and meeting Alice!