I am so in love with the photos from this nursing session! Amanda and Bea have the sweetest bond and it just shines through in these images. After seeing images I photographed for a friend, Amanda contacted me to schedule a breastfeeding session just before Bea's first birthday. Nursing for one year is a huge milestone to celebrate and she wanted to have photos taken to celebrate the occasion. I'm so happy she did; it was so great to meet both of them and I love the way the images turned out!
I always start breastfeeding sessions by taking a few images of the mama and baby together. It gives me a chance to get to know them a little and let them warm up before jumping right into nursing.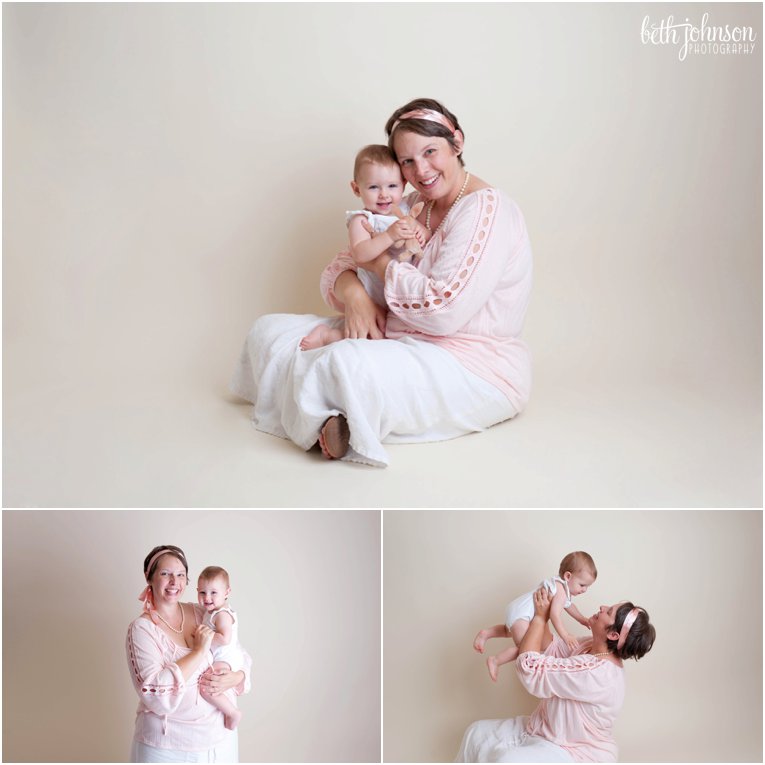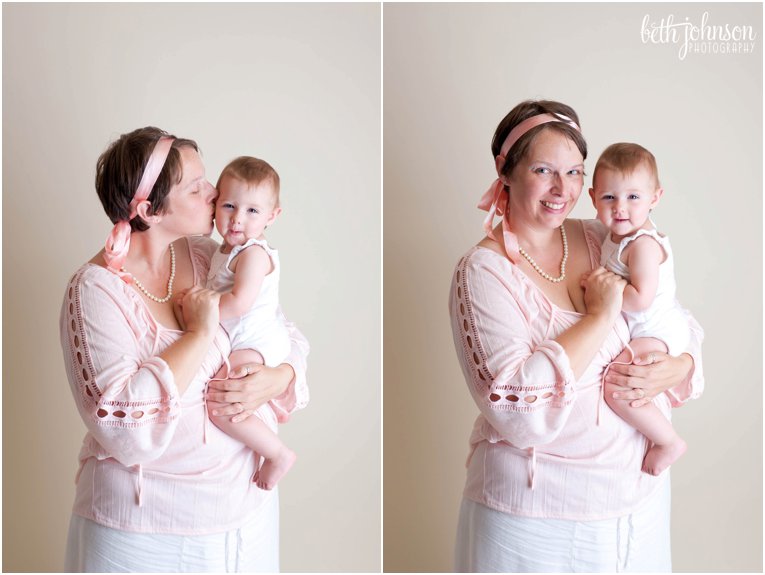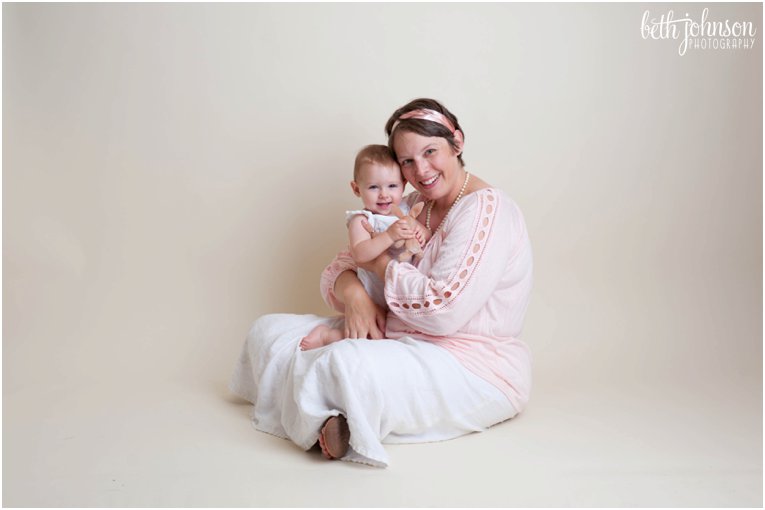 Once we started with the nursing photos, we were able to get quite a variety in just a few minutes. I love the way these turned out!
Because Bea was turning one just a few days after the session, I asked Amanda if she wanted to do a quick setup to get a birthday photo of Bea. Isn't she adorable?



Amanda, thank you so much for coming in and letting me photograph you two! I loved meeting you and hope to see you guys again in the future!