Amy came by the studio last month for a mini maternity session. She wore one of the studio's maternity gowns for the first half of her session, and I just love the way it looks on her!
We did the second half of the session with a dress she brought with her. I just love the coral with her coloring!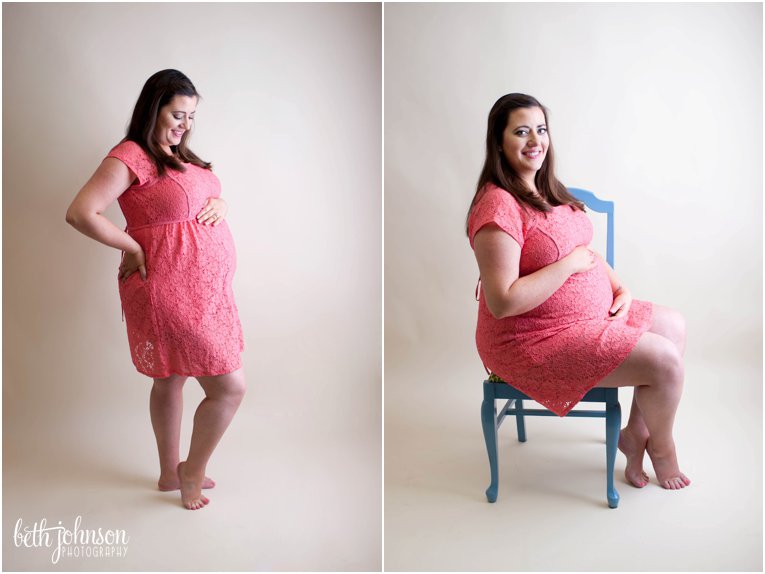 Amy, thanks so much for letting me take your maternity photos. I can't wait to meet your sweet baby girl when she arrives!
Save
Save
Save
Save
Save