This beautiful baby girl came into the studio at two weeks old for her first portrait session. Her newborn photos turned out so sweet, and I am so happy her mom chose me to photograph her session.
Doesn't she look beautiful in pink?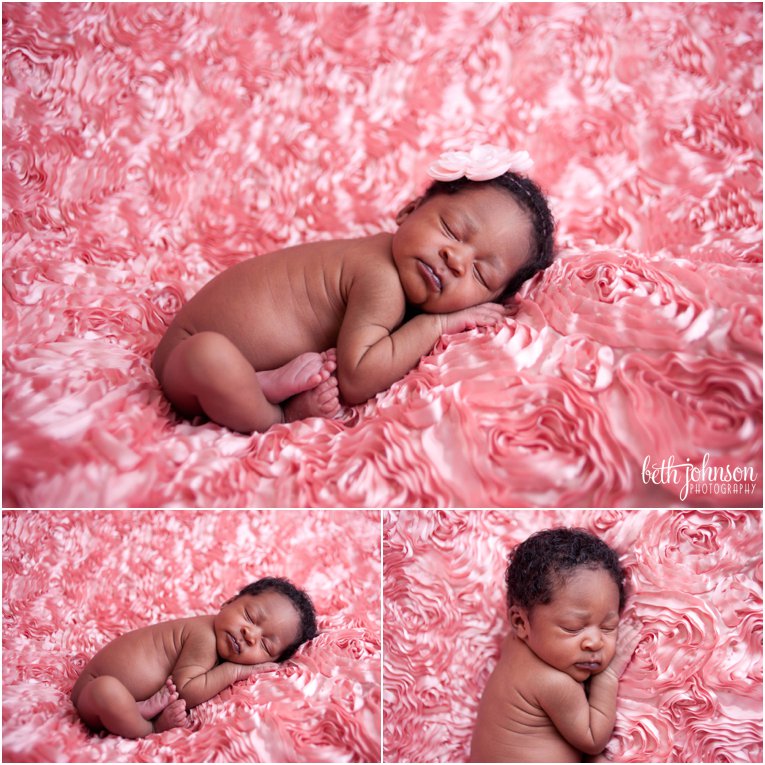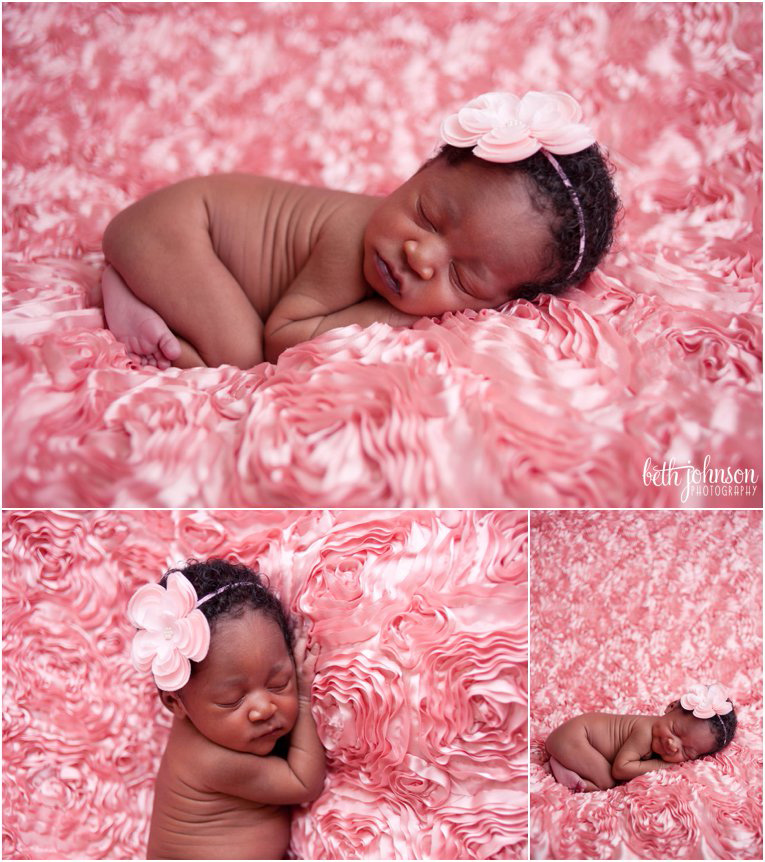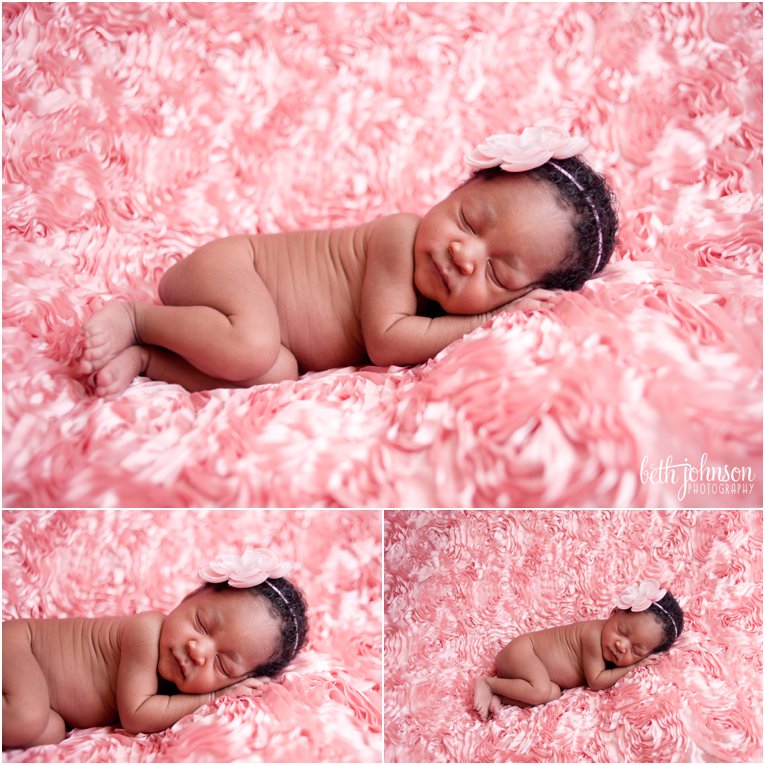 Her mama brought in the tutu set she received as a baby shower gift, and it turned out super cute. Azalea looks like a tiny little ballerina.









I just adore these family photos, too. Gemma and Andre, thank you so much for letting me photograph your sweet girl! I hope to see you again as she grows!