Fresh 48 sessions are some of my favorites. I love getting to meet these sweet babies when they are just a few hours old. When I arrived for Judah's Fresh 48 session, he had the cutest door hanger announcing his arrival and birth stats.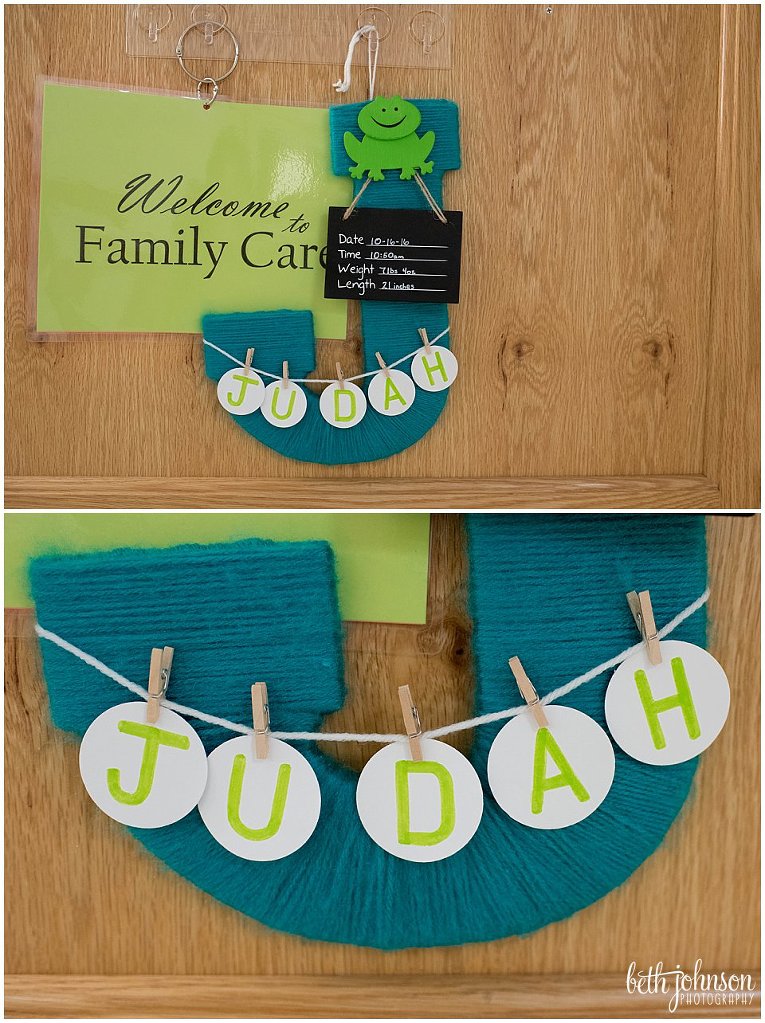 I went inside to find his mama is a total rockstar who was already on her feet, fully dressed, walking around holding her sweet baby.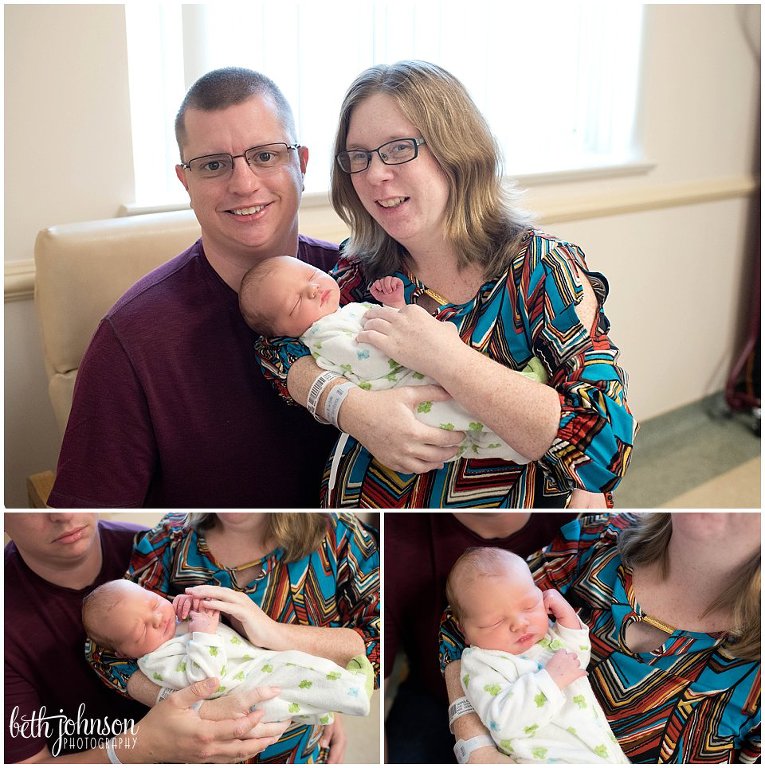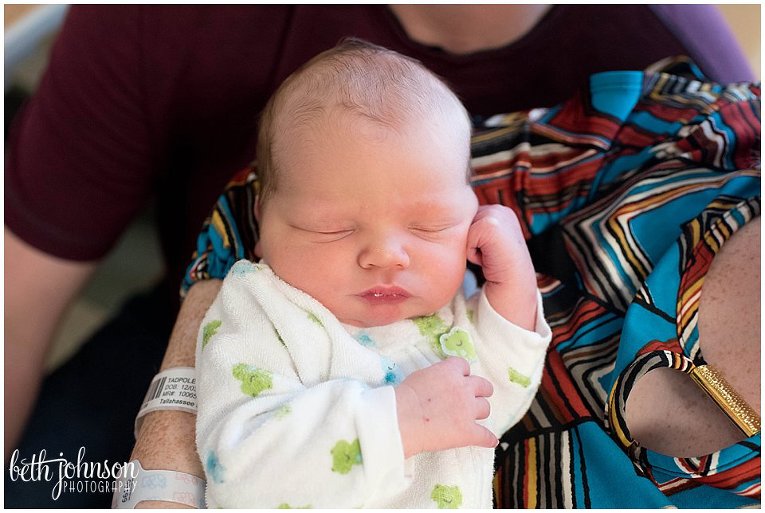 One of my favorite things to capture at these brand new baby hospital sessions is the tiny little details that change so quickly after the baby's birth. I just love how Judah is holding his mama's finger and those sweet little feet look so tiny in his parents' hands!



I just love this sweet photo of Judah and his daddy!



Judah's mama tried to put him down for just a second, and he wasn't having it! He stopped crying instantly as soon as he was back in his mama's arms. He already loves her so much!



Save