Deklynn came to the studio at just 10 days old to have her first portraits taken, and I love the way they turned out! Her mom picked a pink, gold, and cream color scheme and it turned out super cute.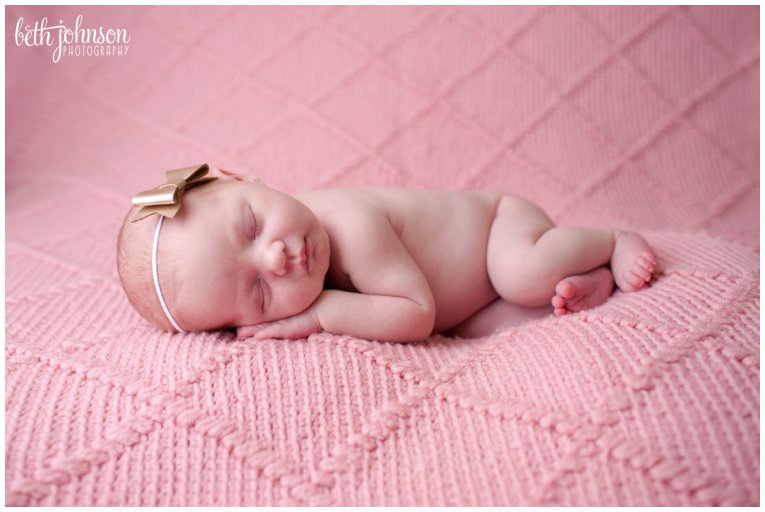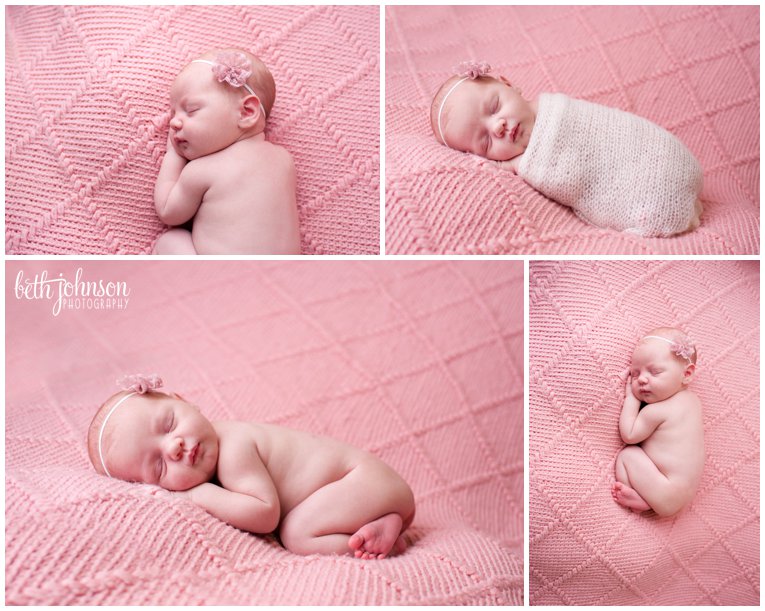 This little one was one of the most stubborn newborns I've ever had in the studio. She knew exactly how she wanted to be positioned, who she wanted to hold her (her mama!) and didn't want to miss a thing. She finally gave in and took a short little catnap for us and we were able to get a ton of sweet poses in just a few minutes.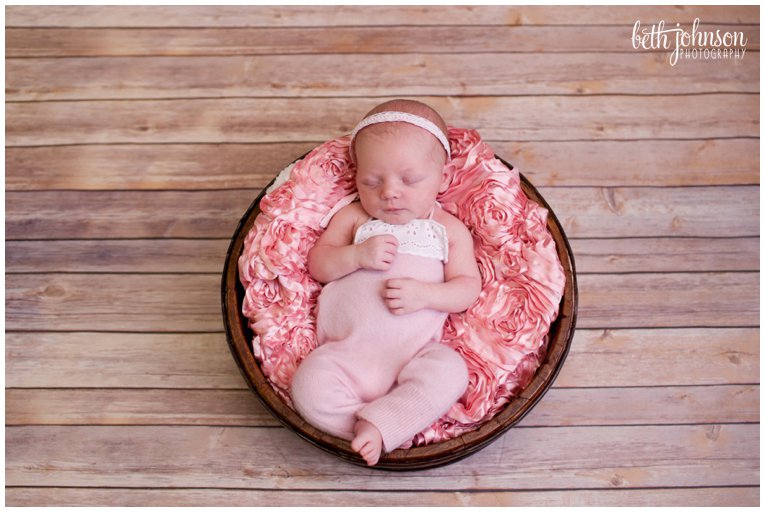 This baby girl is so lucky to have an amazing big brother who absolutely adores her. He was so sweet with her at the studio during her newborn session, and wanted to hold her, kiss her, and help with her any way he could. What a sweetheart! I love the sibling photos we captured of the two of them together.
I love the way the family photos turned out, too! Don't they make a beautiful family?







And here are just a few more favorites of Deklynn before I wrap up the blog post. Isn't she beautiful?