I got to photograph Corinne and Doug's maternity session and then their baby girl's newborn session when she arrived. She came into the studio and I couldn't get over that full head of gorgeous hair! Isn't she adorable? Delaney's daddy is in law enforcement, so we did a few police setups with her newborn session. She was such a good sleeper and let us do all kinds of poses and setups with her. I just love the way her session turned out!
This one is my favorite from the session (though it was hard to choose!) and I printed a big canvas of this for a studio sample.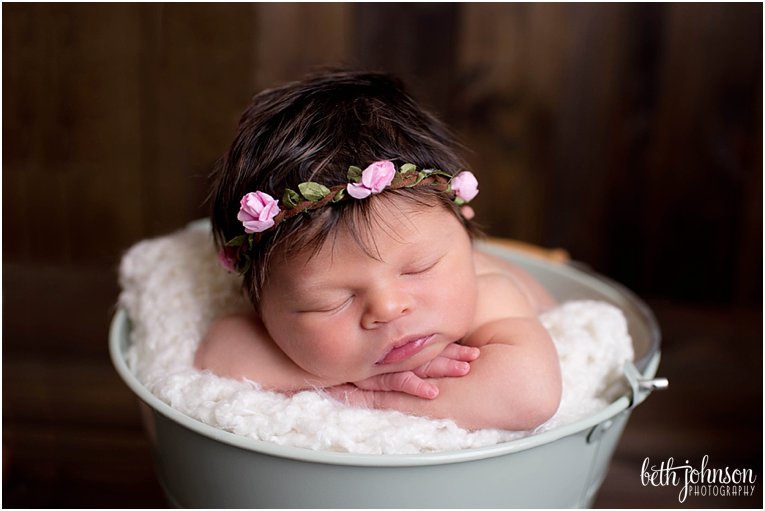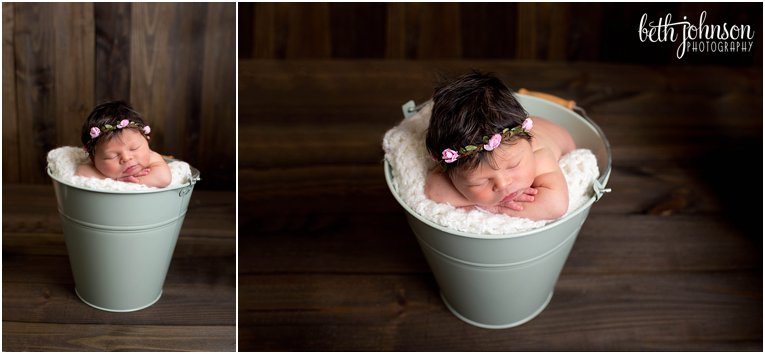 Corinne and Doug, thank you so much for choosing me to photograph your baby girl! She is the cutest, and I can't wait to see her again for her Christmas photos!
Save