This baby girl came into the studio for a newborn mini session and she was such a sweetheart! She slept for the entire hour she was there; I didn't see her eyes open once. We got so many different setups; way more than I promise with a newborn mini session. She was so cooperative and sweet and I just love the way her photos turned out!
Her mama actually called me on a Tuesday afternoon, asking if there was any way I could fit her baby girl in for a newborn session. I don't always have availability once a baby has been born, but due to some late babies, I had an opening and was able to get her in the next day. Thank goodness we did the session on Wednesday because Hurricane Hermine came through on Thursday and my studio had no electricity for almost a week. I was so glad we squeezed this baby girl in before the storm hit!
Isn't she beautiful? Easton Jane, you are just the cutest little thing and I'm so glad I got to photograph your session!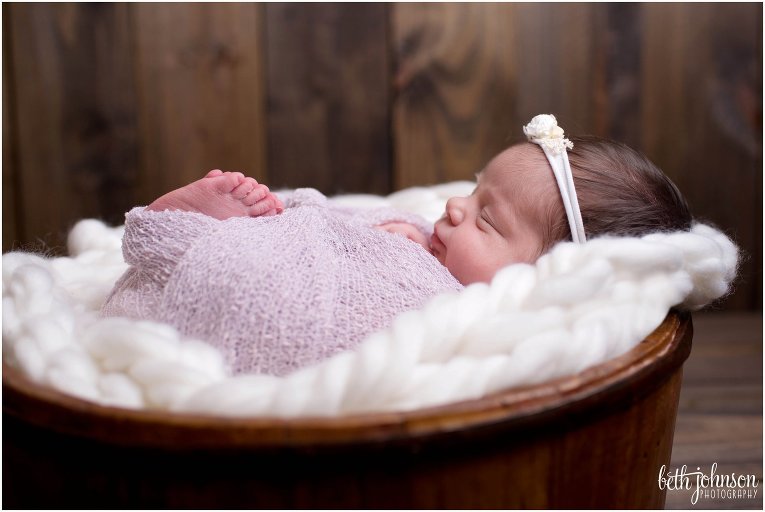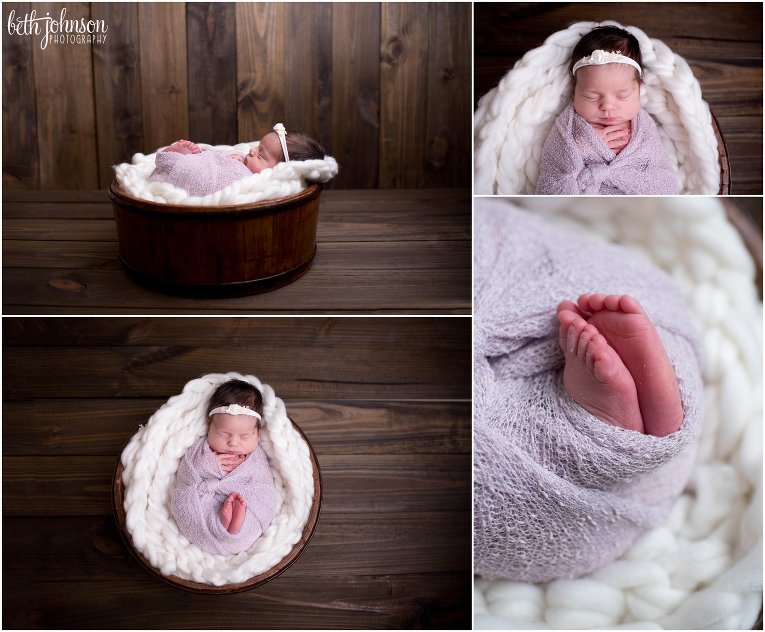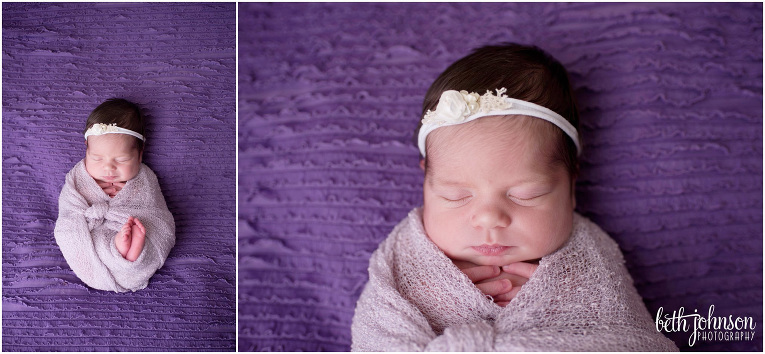 Save