I got to meet this handsome little guy when he came into the studio at 19 days old for his newborn portrait session. He was pretty set on staying awake and not missing anything, but once he fell asleep, we got so many adorable photos! He was over 10 pounds at his newborn session and I just love his cute little squishy back rolls!
Meet baby Jasper — isn't he adorable?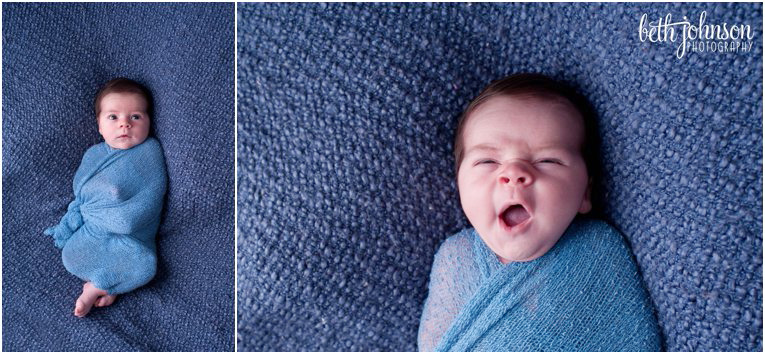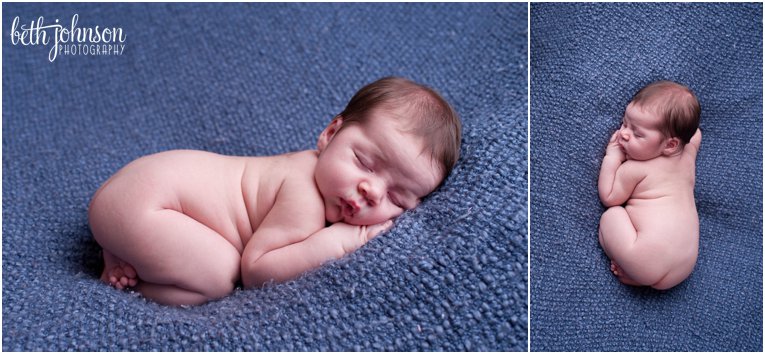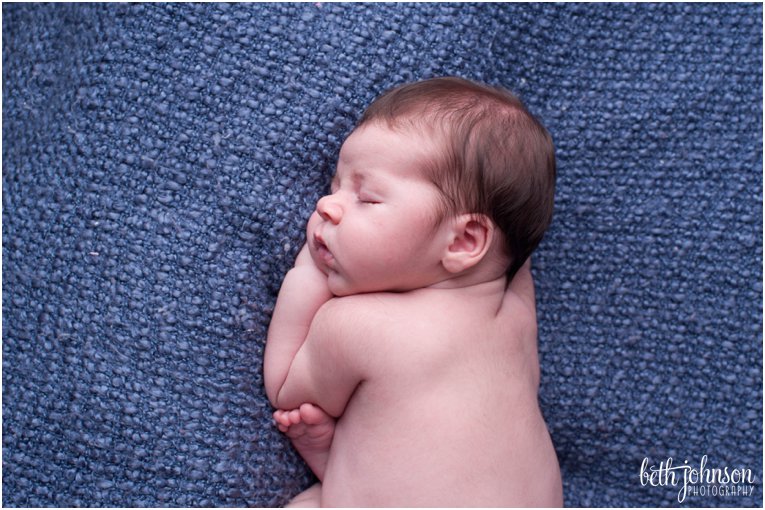 Jasper's dad is a musician and brought his guitar into the studio to use for the newborn photos. I just love how small Jasper looks all curled up on the guitar.





Aryca and Jeromy, thank you so much for choosing me to photograph Jasper's newborn sesion! I am looking forward to seeing your family again as Jasper grows!







Save