This sweet little guy came into the studio this fall for his newborn portraits. He was so great for his session and allowed us to get so many adorable setups!
This first setup we did with him in the little boat prop is my favorite!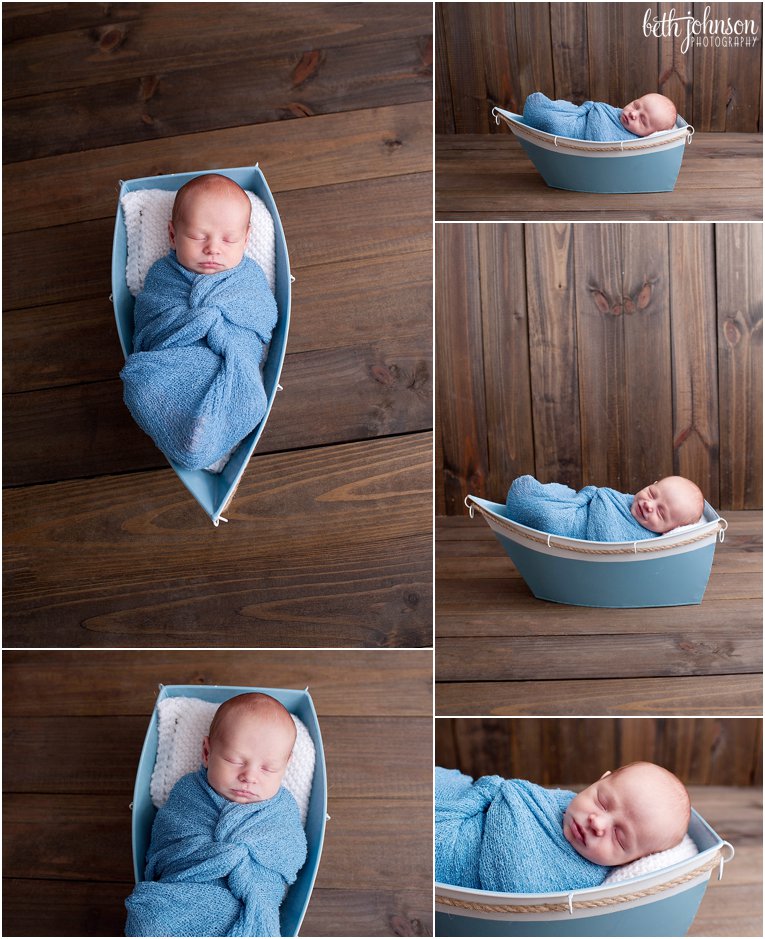 It was just before Christmas, so we did a holiday setup with this Christmas tree. (Yes, I'm really behind on blogging!) I just love this photos, though, so I'm sharing them even though I'm 6 months out of season!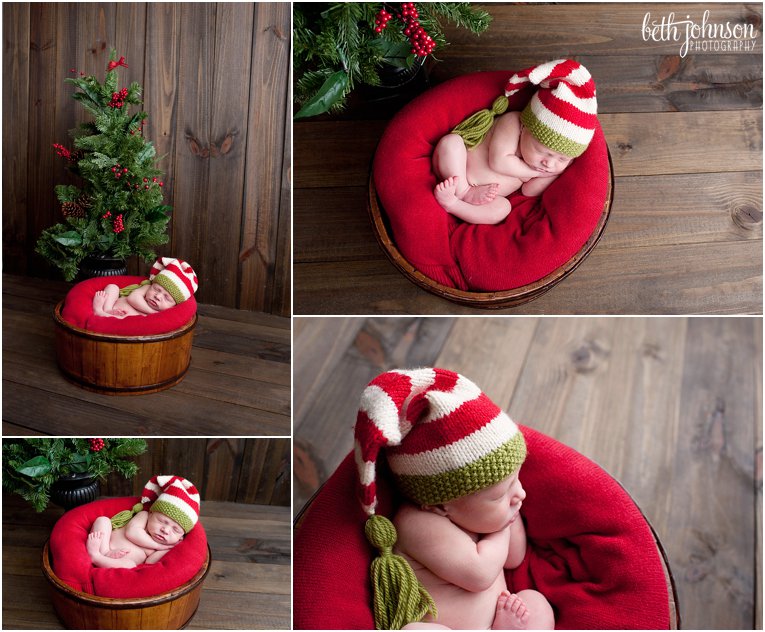 A few more favorites of this little cutie: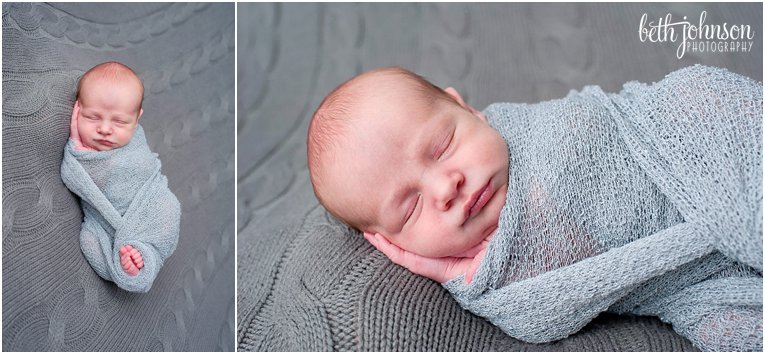 Some of my favorites with his mama and daddy:



Save