This sweet baby girl came into the studio for a newborn mini session and she did great! She had so much hair and was absolutely adorable!
We started with a couple different wrapped setups, since she liked to be swaddled.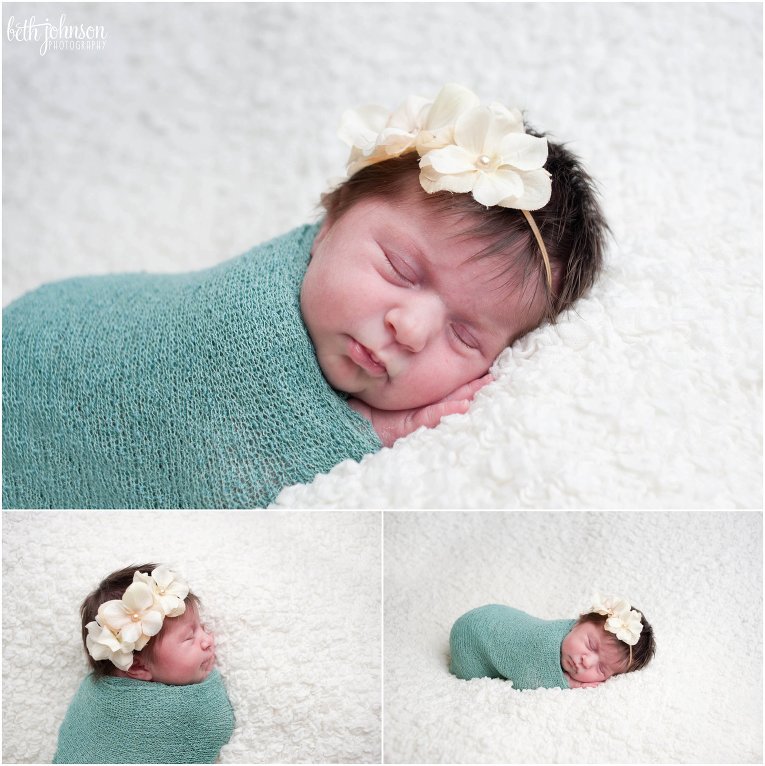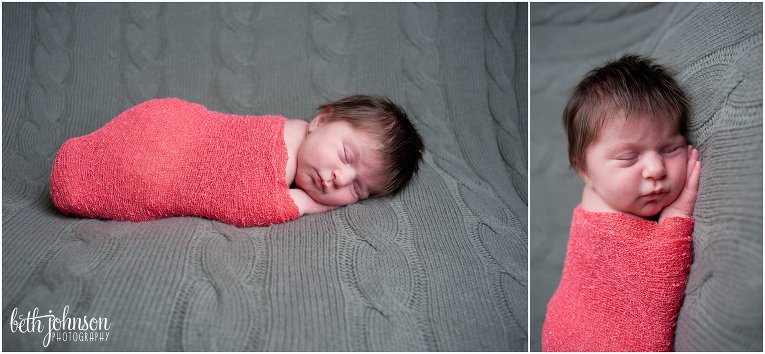 Her mom had brought their family Bible, and there is a verse that is significant to their family, so we opened the Bible to that page and used it as one of the prop setups.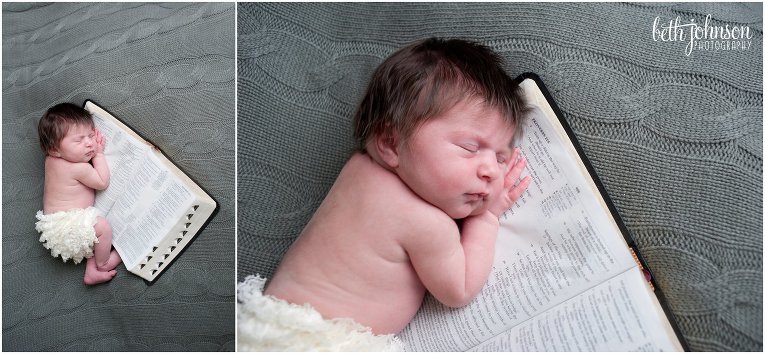 She just slept so well curled up on this crate with the fuzzy blanket on top, too.





We got a couple awake shots at the very end. I just love getting eye contact from awake newborns, and I still can't get over this hair. So cute!



Save