I was lucky enough to meet this baby girl at the hospital when she was just one hour old! She was born a week early after a long three days of labor and I was so excited to get the text that she had arrived. Her parents are just so in love with her already, and I loved getting to know them a little bit at their fresh 48 and newborn sessions. Some of my favorites from her Fresh 48 session are below:
When I arrived, the nurse was taking Aubrey's vitals and everything was perfect with her!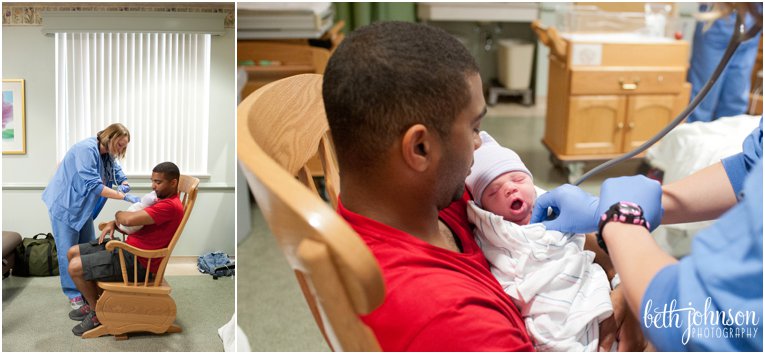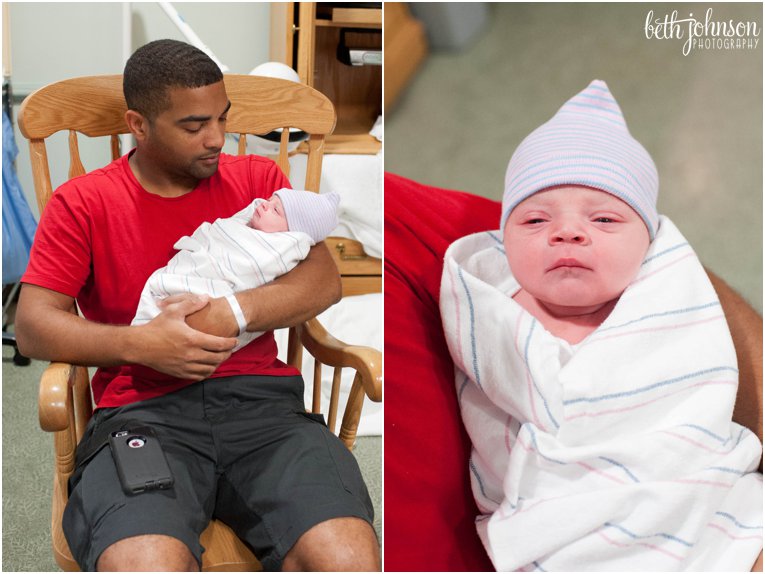 After that, Aubrey's mom and dad took turns holding her and taking in all the tiny details of her features.







Aubrey nursed for the first time and she was a natural at it.





Aubrey's parents had an amazing labor and delivery nurse at the hospital, so we made sure to get a couple photos with her before she left for shift change.





Isn't this little one perfect? Cassandra and Damien, thank you so much for choosing me to capture these special moments for your family!