I don't normally get to photograph babies this age, as most clients bring their little ones in before two weeks or wait until 3 months, but I have to say that I just loved photographing CJ at this age! We didn't try for the sleepy newborn shots since his parents wanted to focus more on family images, but we did get a couple quick sleepy shots anyway. I guess modeling is hard work!
CJ brought his puppy with him for the session. I can tell they are going to be best friends!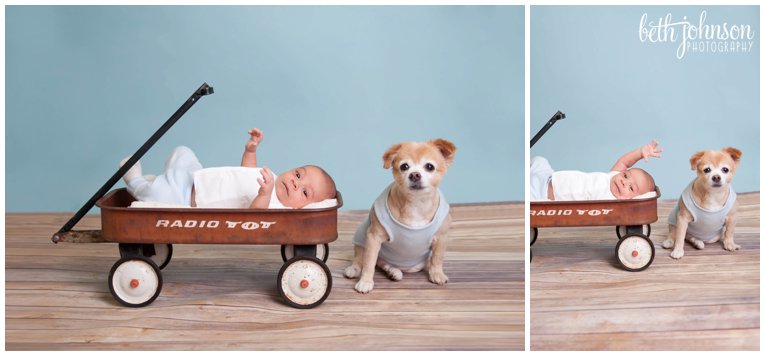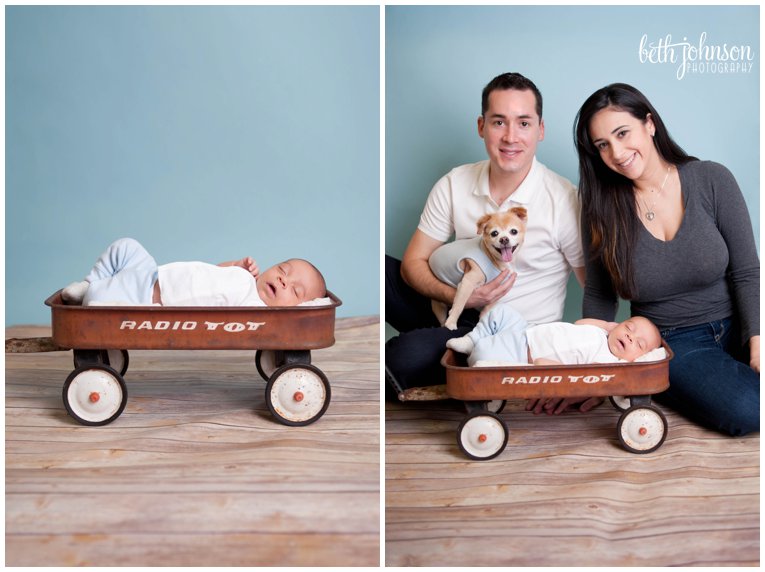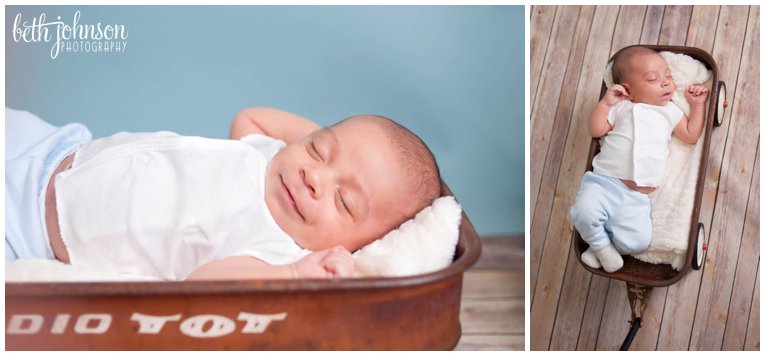 I just love capturing brand new families. It makes my heart so happy to see the connection between these teeny babies and their parents.







CJ even gave us a sweet smile when his daddy was holding him. Love it!



And I just adore this shot of CJ and his beautiful mama!





One last setup of this family in their UF attire (even though it's hard to post this since I'm an FSU fan and our teams are rivals!)