Emily was such a sweetheart during her newborn session! She let us do so many cute poses and it was so hard to narrow down my favorites to share. Her big brother James came along and he was so sweet with her! You never know how a toddler is going to react during the sibling photos, but James was awesome! Emily's family signed up for my baby plan, so I get to photograph her again soon for her 3 month session. I can't wait to watch her grow this year!
Just look at that huge smile! So cute!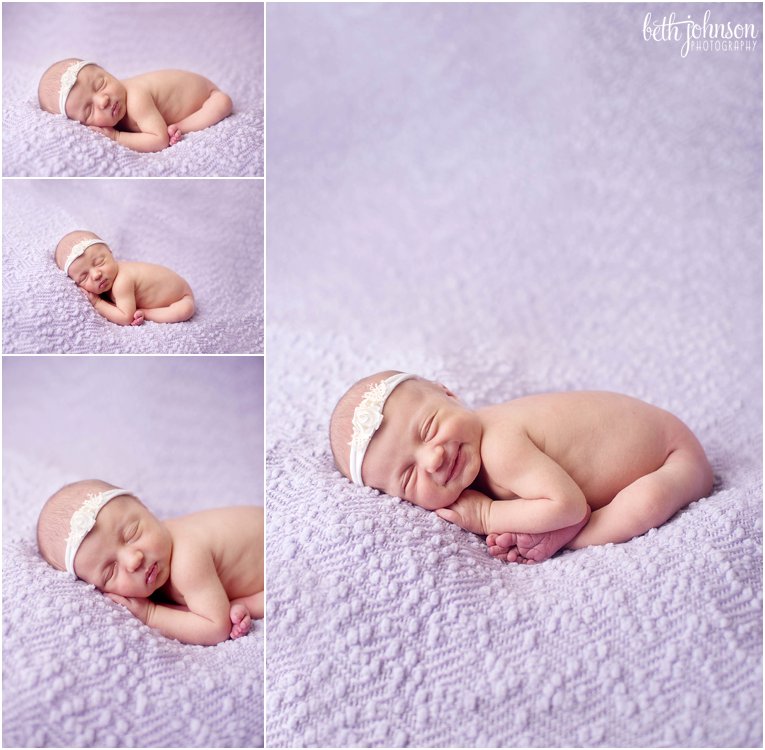 Emily's dad brought his guitar in for one of our prop setups.







Save
Save