This sweet girl is so lucky to have two big sisters who absolutely adore her. They were all three so good for her newborn session at the studio, and I just love the way these turned out! You might recognize this sweet family from their recent maternity session. I met them right before their oldest child was born and now they have three beautiful little girls!
I have to start with this one, because it's one of the best newborn smiles I've ever seen. Look at this happy girl! If this doesn't make you smile, I don't know what will.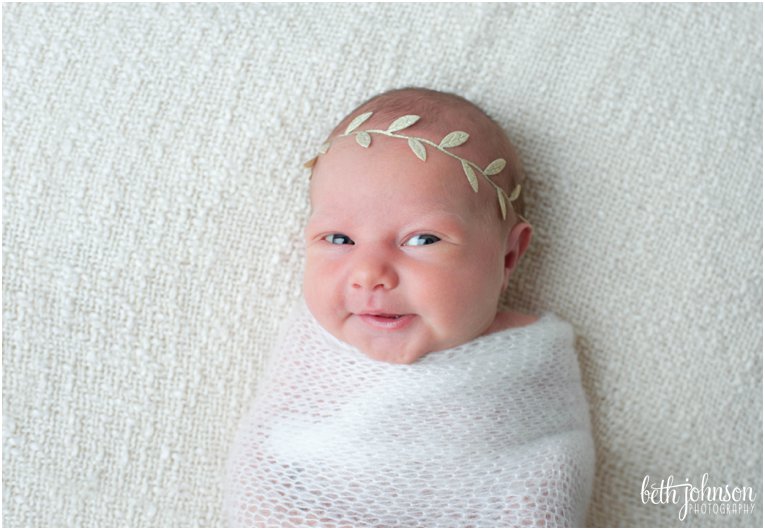 I don't use a lot of dark green with baby girls, but I LOVE the way this setup turned out. She looks beautiful on the green and I just love the flower crown. I have a few different flower crowns and they are just so sweet on baby girls.





This one is more serious than the smiling one I started with, but she looks so sweet with those big eyes that I had to include it, too.



Melissa and David, thank you so much for letting me photograph your sweet baby girls!
Save
Save