This beautiful girl is my niece, Katie, who turned one earlier this month. We decided to do a last minute cake smash session in my back yard when they were over for dinner. Katie was teething and had no interest in eating the cake, and it started raining during the quick 15 minute session, which resulted in some hilarious outtakes. Her photos turned out super cute anyway, though. How could they not? She's adorable!
Here are a few highlights from her cake smash: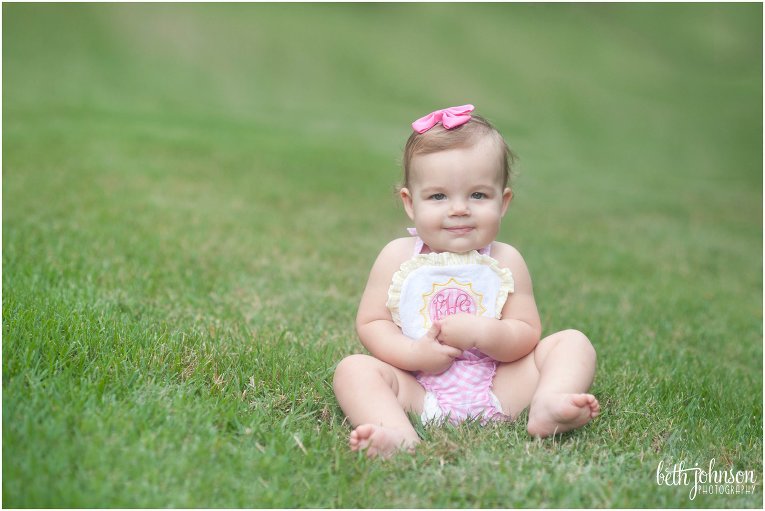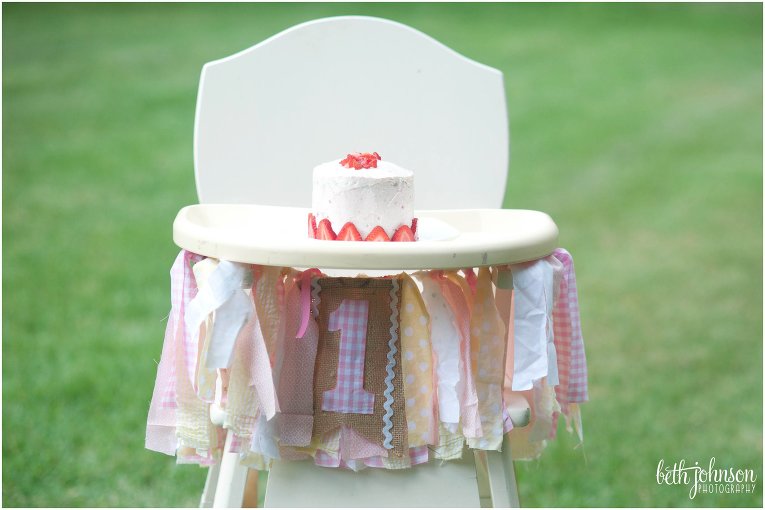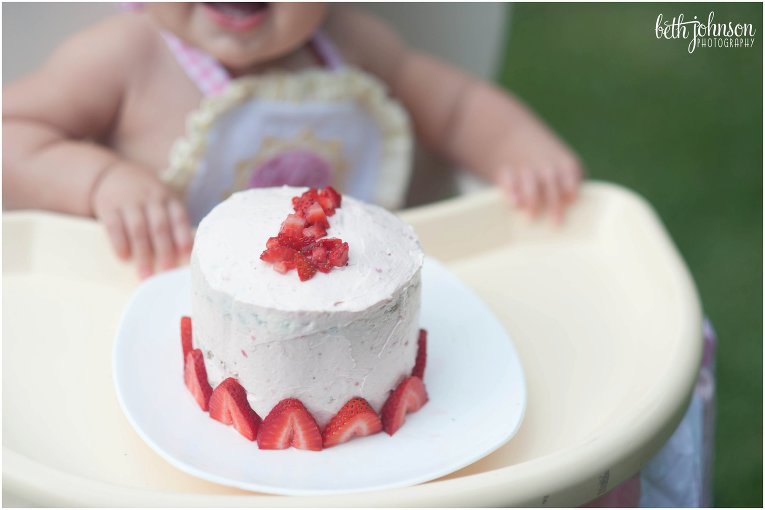 I had to include the collage of my favorites:



And I couldn't leave out a couple of outtakes. Her mom and I were standing in the rain, with me photographing the session and her holding an umbrella over Katie and the cake. They stayed dry while we ended up soaked. It was worth it, though!



Save